Fusion Laced Illusions - Alternative News - Independently Curated - "All News All The Time"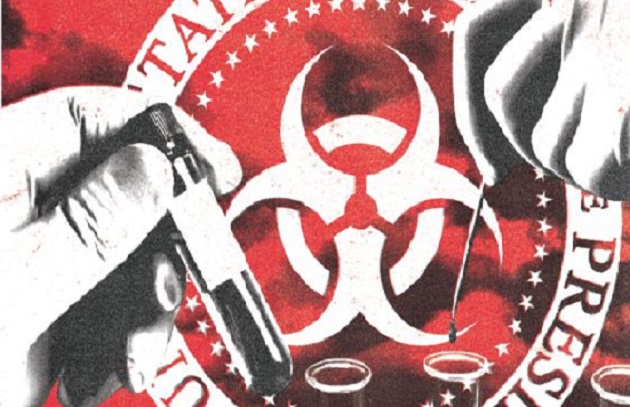 The headline somewhat may seem like the storyline of a bad Sci-Fi movie, doesn't it?
Unfortunately, nevertheless, it is true and it is described as "gene drive".
Scientists are currently warning that "supercharged" GMOs may very well be "misused" to "accidentally or deliberately" trigger environmental disasters or health emergencies.
Not surprisingly advocates of this new "gene drive" technology being rolled out in the GMO industry assert it is designed to revolutionize everything and make the world a fantastic place where all of us can skip merrily through a wheat field with a basket of Labrador retriever puppies donning little bows around their necks like a Hallmark card calendar shoot.
However "gene drive" tech was built exclusively to spread quickly throughout the population wherever it is utilized … like a virus. This suggests if a mad scientist or, say, an nasty global multi-billion-dollar megacorporation hell bent on demolishing all natural crop…
View original post 168 more words